Kitchens Design Solutions
Stainless steel, wooden, modern or classical kitchen designs.
Kitchen & Laundry Equipment
We are the sole agents of some of the leading Kitchen manufacturers like Zanussi Professional of Italy.
The Technical Company For Kitchen & Laundry Equipment can provide all manner of solutions to any kitchen or laundry equipment needs, to include:
Designing
Whether you need a household or commercial project, we are here to meet all your expectations and provide the best solutions.
Consultancy
With our highly qualified experts who use their years of experience to deliver well-adapted, visionary solutions.
Maintenance
We offer full servicing of the certified equipment from our company.
Sales
We can supply a wide range of products from well-known, prestigious and proven brands.
Support
You can always rely on us to help you with any inquiries.
After-sales service
Your trust is the most important thing to us so no matter what you need we will always be at your beck and call.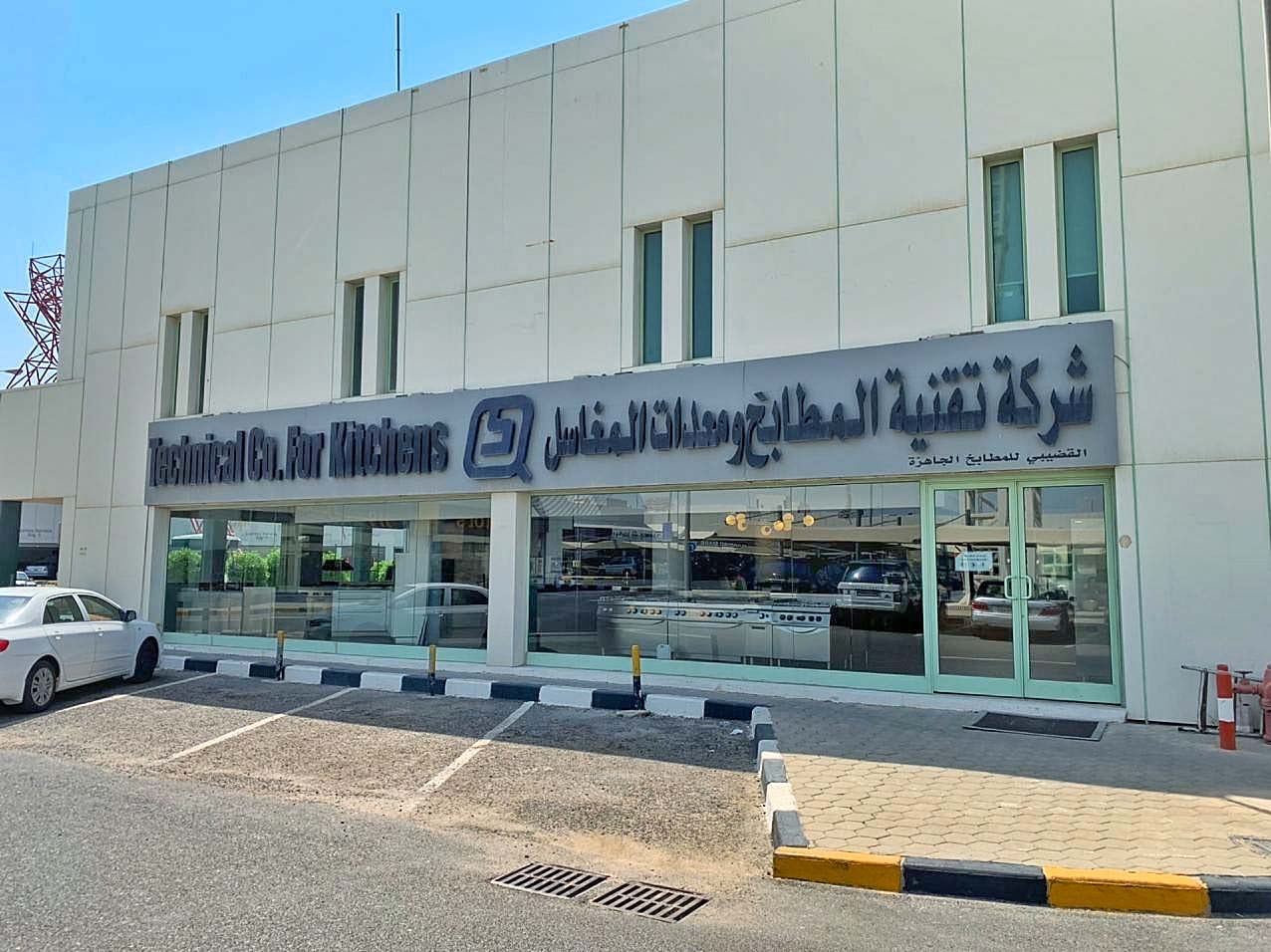 Showroom - Shuwaikh Industrial
The Technical Company for Commercial Kitchen & Laundry
Established in 1982. Throughout the years, our operations were limited in importing and installing wood and stainless steel kitchen. However, we have been continuously expanding and diversifying our operations ever since.
The objective of The Technical Company for Kitchen & Laundry Equipment is to provide top quality services and products.
We want to take social responsibility for designing well-organized and high function facilities.
In order to gain 100 percent customer satisfaction, we have set for ourselves the challenge of constantly improving our skills.
We are not looking to be complacent and always strive to be better.
We believe that every employee has an impact on the company's development.
That's why we create a friendly and tolerant workplace.
Every detail counts. When planning an interior, you need to be sure that the design team possesses meticulous attention to detail.
Here, at The Technical Company of Kitchen & Laundry Equipment, we consider every operation as if we were doing it to our own business or home.
With this individual approach, we make sure that you, our customer feels support, but most of all benefit from all of our experience and creativity.
We put in all the effort required to gain satisfaction and approval from every client. We believe that good cooperation should be based on equal partnership and understanding.
We listen to our partners' needs to provide innovative solutions that are perfectly matched to your expectations, every time.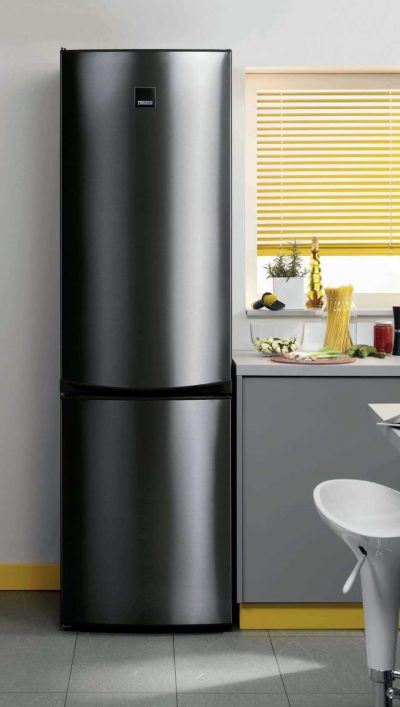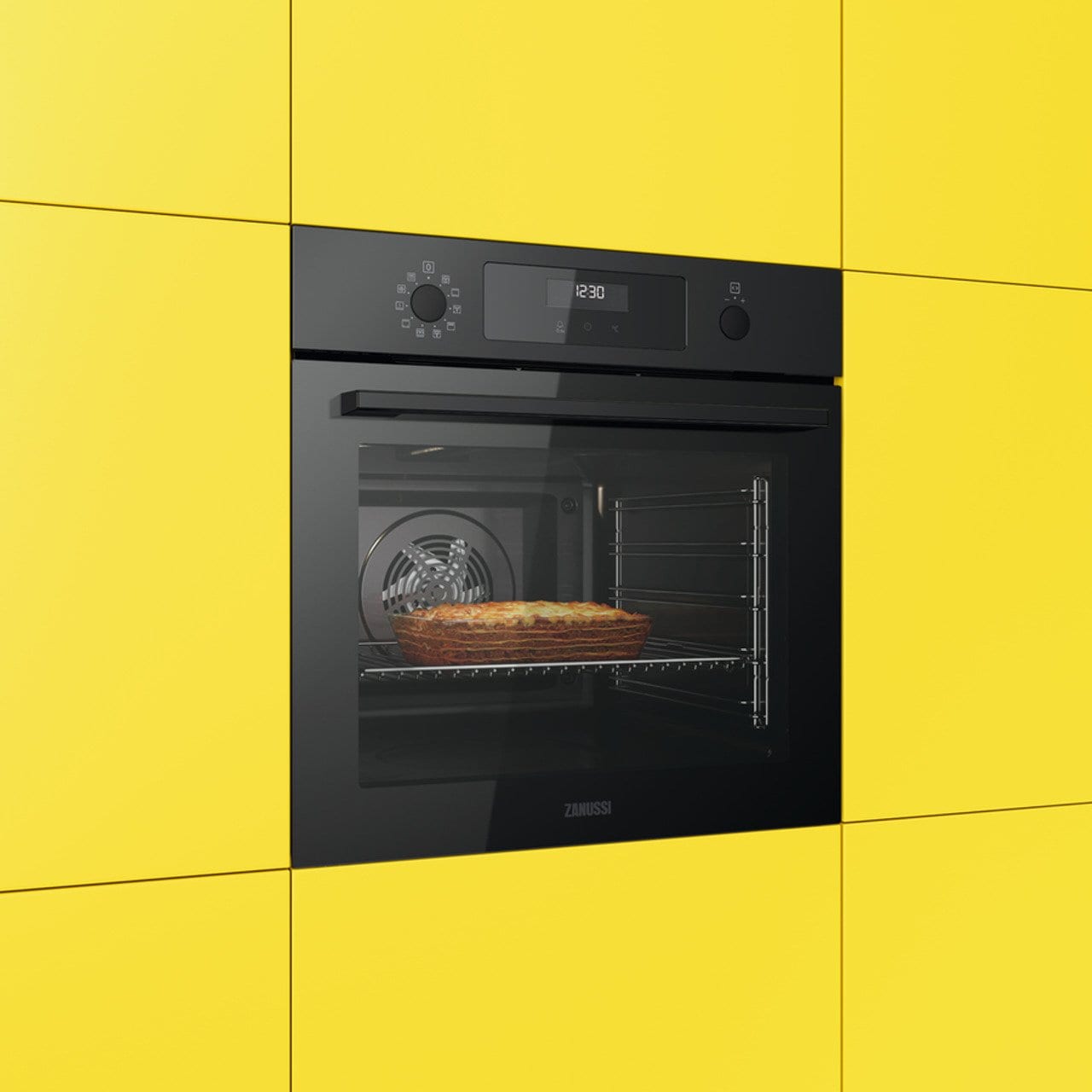 Some may say that our objective to achieve 100 percent customer satisfaction is impossible.
But we believe that with a professional approach nothing is impossible.
We make every effort to choose the best materials, products, and designing solutions.
Our working process relies on a genuine passion for design, dedicated , highly qualified employees, and the will to please. We are proud of our team, projects, and ideas.
We provide services and products, which we would like to have at our own home or firm.
That is our strategy.
to provide best quality, functional, and life changing solutions. We will achieve this by using years of experience to meet every customer's need with an individual approach.
We endeavor to consistently improve the delivery of our services and our range of products.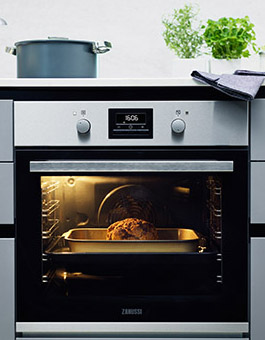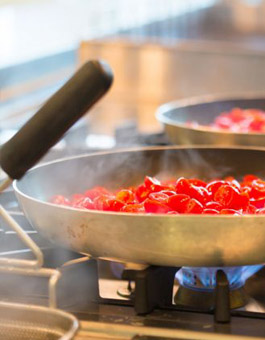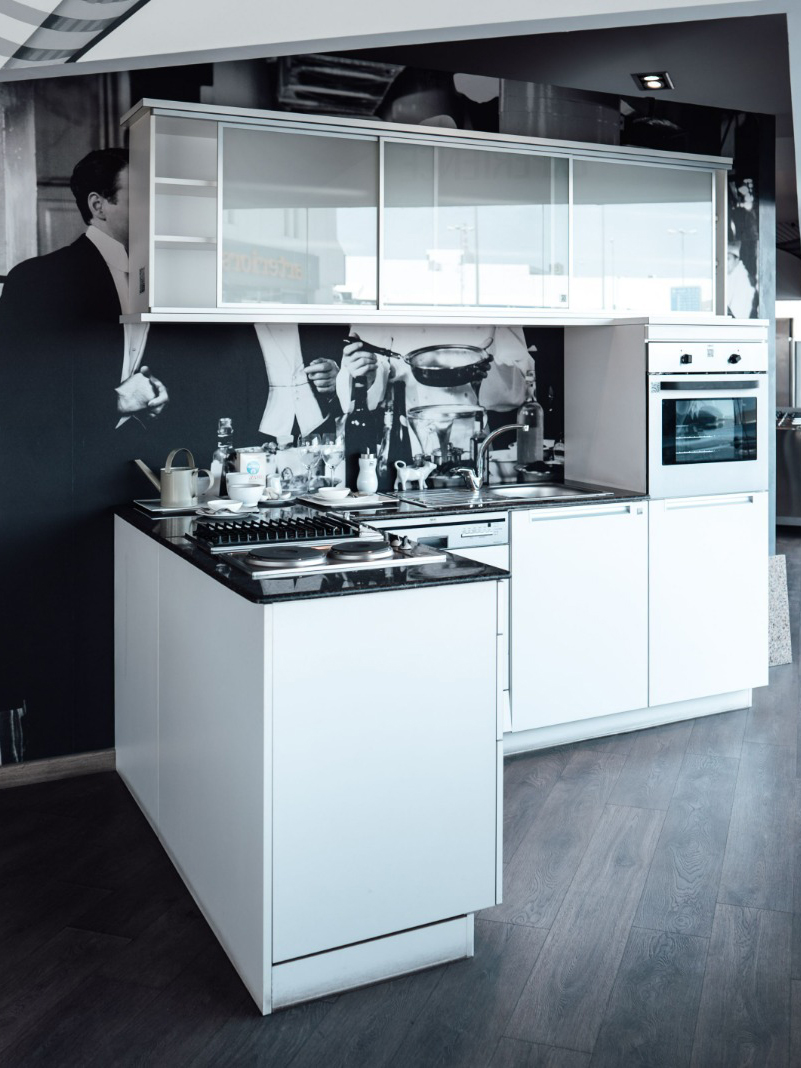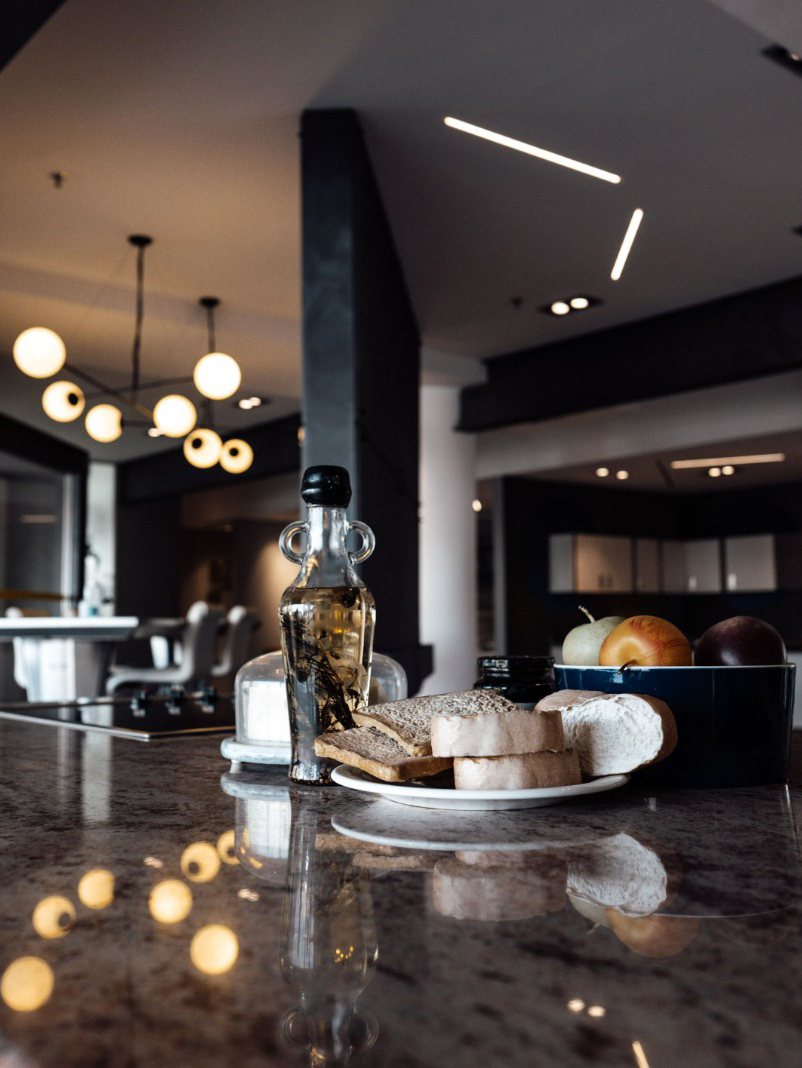 We aim to become leading in the Kuwaiti sales of kitchen and laundry equipment.
We also wish to be the market leaders of the industry.
Our customers have and always will have full confidence in our brand because it's associated with the best quality, reliability, and experience.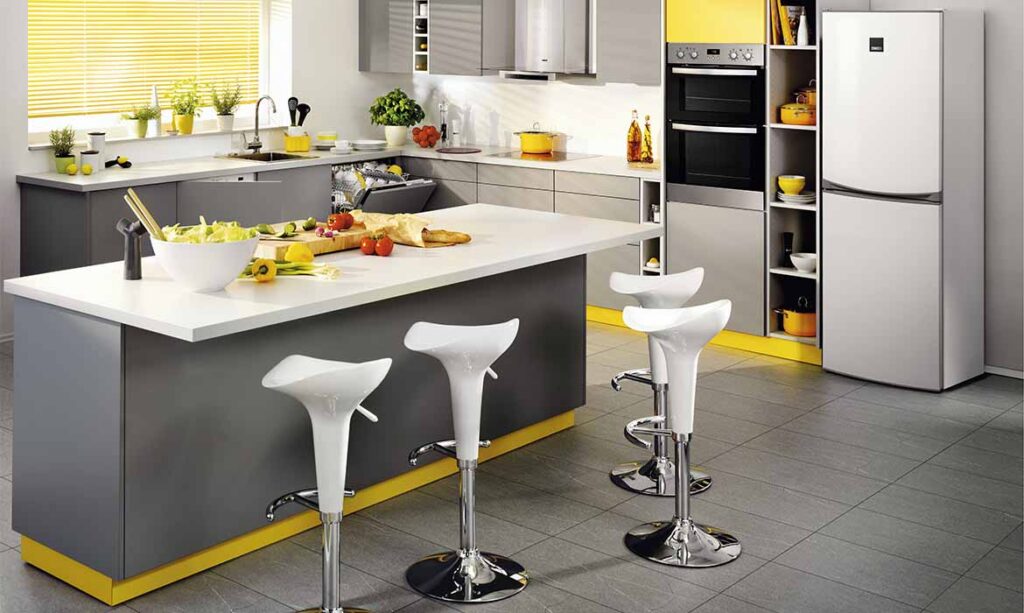 The Technical Company for Kitchen & Laundry Equipment offers a wide range of services and products from the interior design industry. Starting with designing through production, installation to complex equipment. Here is a run through of just some of the resources we can provide:
We truly believe that we can make every space a success.
We consider even a small project as an opportunity to develop our skills.
We know that in order to increase functionality in a room, every detail must be planned perfectly. The key to maintain success is by understanding of our influence on customer's life and working comfort. With every space is a new design, with every need is an individual approach and unique idea, with every client, is the opportunity to extend our reputation of 100 percent satisfaction. We have confidence in the partnership, which is why we cooperate only with the best brands that also believe in the highest quality.