State of the art Machinery
Always acquired, with high quality products at low costs.
Kuwait Plastics & Mats Mfg. Co. W.L.L. is the leading and largest manufacturer of multidimensional household, commercial and industrial plastic products in Kuwait.
Our company was established in 1980 with a capital of half a million Kuwaiti dinars and completed the civil works and installation in 1983.
The commercial production started in May 1983.
MAIN PRODUCTS
Our main product lines are as follows:
Producing water pipes and their connections made of PVC
PP-R pipes are manufactured according to the standard of DIN 8077. They are made in Green color by using Polypropylene – Random Polymer as raw material for use in hot & cold water purposes.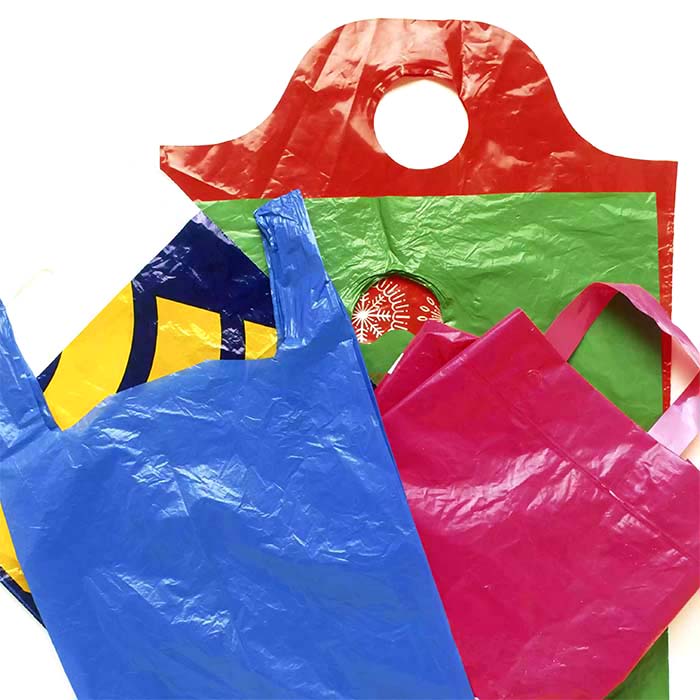 Low & High Density Polyethylene Bags
- All sizes and kinds of shopping bags in natural colour, coloured, plain or printed.
- All kinds of garbage bags in different sizes and colours.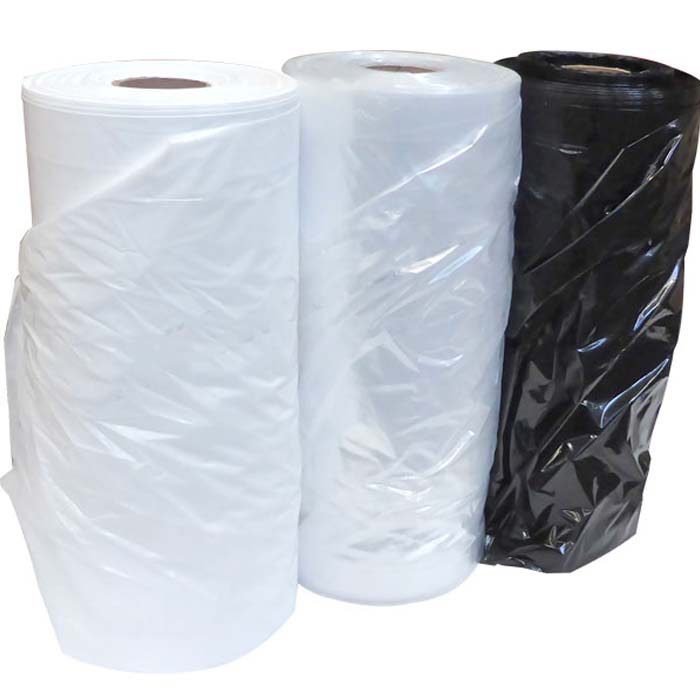 Heavy Duty Polyethylene Rolls
- For construction and agricultural purposes (Maximum with 6 meters & thickness from 100 to 300 microns).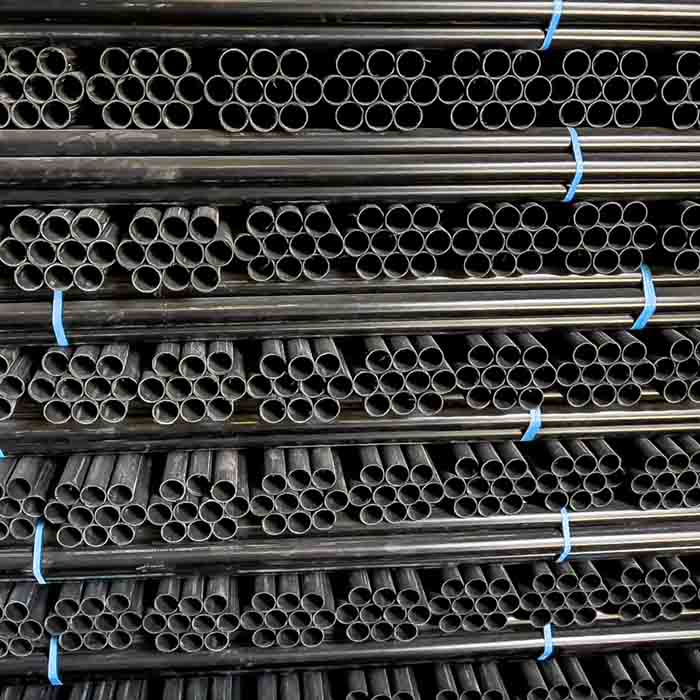 Electrical pipes and fittings made of PVC
Electrical conduit pipes for the construction industries, electrical contractors as per the standard.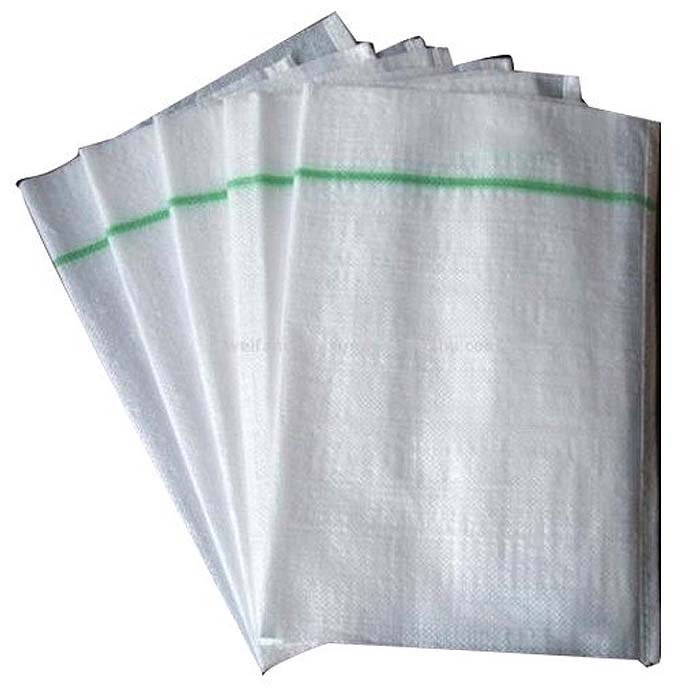 Polypropylene woven bags lined with PE bags (for packing grains and chemical fertilizers, feed, barley, flour, wheat, and sugar, etc.).
- Cellophane bags for packing baked goods and spices.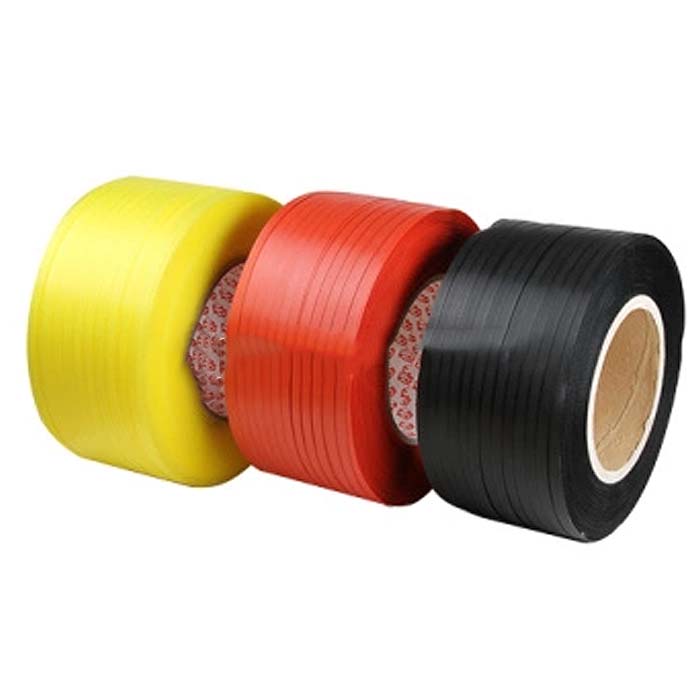 Polypropylene Stretch Tape
- For heavy packing of materials (width 11mm, 15mm, 17mm in diffrent length of 250, 500, 1000 meters in various colours).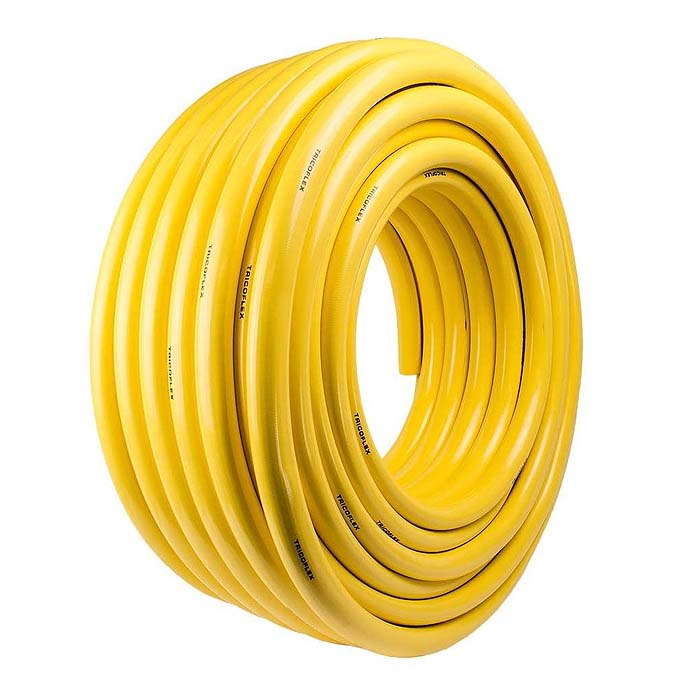 For normal pressure (natural colour, coloured, and double coloured, dia from 1/4" to 1").

PP Twisted Ropes